Jill Scott was told she could never have a child, but the 36 year old soul singer is due this April 25 with her first child with fiance Lil John Roberts. Jill's new series, The No. 1 Ladies Detective Agency, airs Sundays at 8pm EST.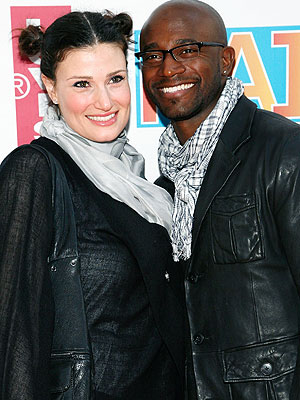 Wife of Actor Taye Diggs and Tony Award winning actress IDINA MENZEL are expecting their first child later this year, probably due in the fall.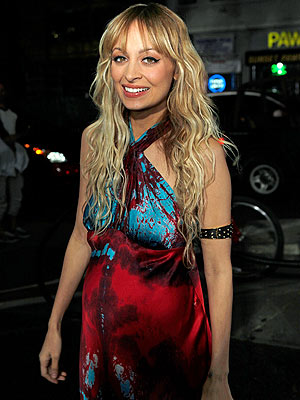 Nicole Richie is due with her second child in late summer/early fall with hubby Joel Madden. They have a daughter Harlow Winter Kate born last year.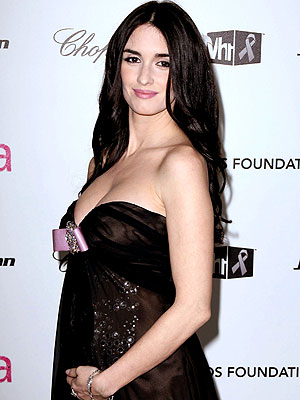 Spanish actress PAZ VEGA is due with her second child in August.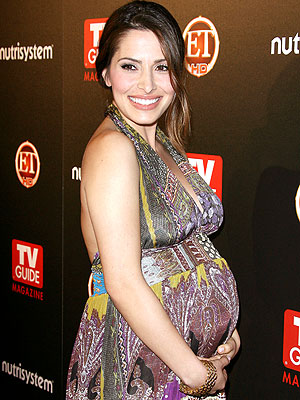 Life Star SARAH SHAHI is due with her first child in July. My hubby is missing her character dearly as that is his favorite show, but we're both happy to see Gabrielle Union doing a great job replacing her. Now he's gonna have a cow if they cancel that show as threatened!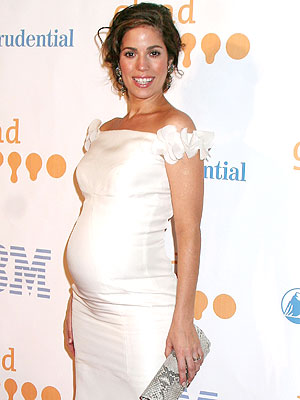 Ugly Betty Actress Ana Ortiz is pregnant with her first child, a baby girl, due soon.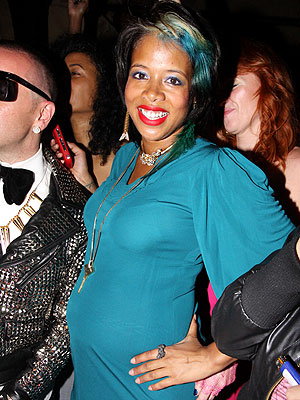 Hip Hop Crooner Kelis is due with her first child, a boy , this July, with hubby Nas, who has a daughter Destiny, 15, from a previous relationship.
Read more >>